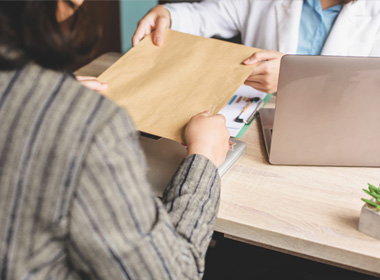 World Quest Capital serves grant seekers such as groups and individuals that already have a funder to contact. A few nonprofit grant applicants may have already received an invitation from a grantor to apply. In such cases, we can create a custom grant application that complies with the conditions set by a prospective grantor. We will conform to the grant guidelines, the application format, and even the page limitations. The grant applicant's programs must also align with the grantor's focus. Besides, the funding request must also be within the limits set by funder.
In writing a tailored application, our skilled grant writers study the requirements and key points of the funding source to add them to the proposal. They will also explain your need for funding. Then, they follow the grant guidelines of your funding source. Once done with the custom grant application, our team of expert editors will check and proofread the draft. In this step, the editors check its overall content, consistency with the grantor's guidelines, and format before we send you the copy.
In all these, our team makes sure to bring you the best World Quest Capital services that can help you win the grant.